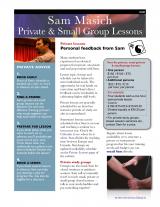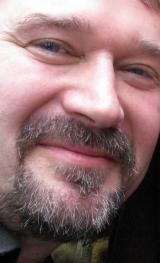 Transform your Taiji!
You can now arrange your private and small group studies with Sam in Berlin, Germany. Sam teaches in the Rummelsburger Bucht district, along the Spree River.

Contact Sam directly to make arrangements for your customized intensive.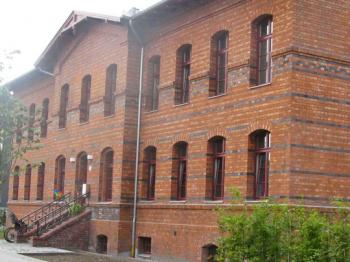 The 'Other House 8'
It is easy to arrange your study-stay in small, reasonably priced Gästezimmer (guest house) near where lessons will be held. Enjoy your taiji time in a charming, restored historical building known as 'Das Andere Haus VIII' (the Other Haus 8). To make direct arrangements contact Huberta. (More info on the guesthouse to come.) MAP

Getting around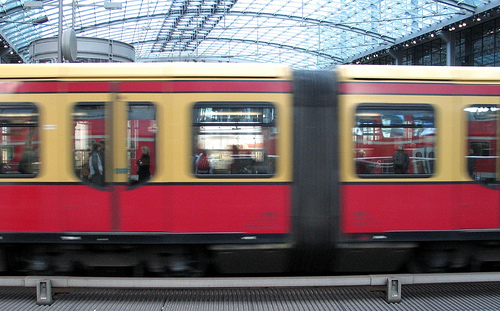 Berlin's transit system 'BVG' (pronounced 'bay-fow-gay') is over a hundred years old and includes an interlinked system of urban rail (S-Bahn and U-Bahn), bus, tram (Straßenbahn) and ferry travel. It also links to the Intercity Railway Service which can get you anywhere in Europe.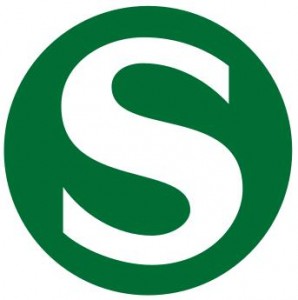 The nearest S-Bahn station, about a 10 minute walk, is Rummelsburg via the S3 S-Bahn train. Trains from Rummelsburg go the 4 km to and from the city centre (i.e. Alexander Platz, Ostbahnhof etc.). They are: S3 east 'Erkner' (from city); and S3 west 'Ostbahnhof' (transfer from here to city centre, main station, museum island, Tegel airport etc.). Reasonable fares: All-day tickets in the AB zones (city centre and outlaying ring) are 6.10 € and are good for all S-Bahn, U-Bahn trains, trams and buses.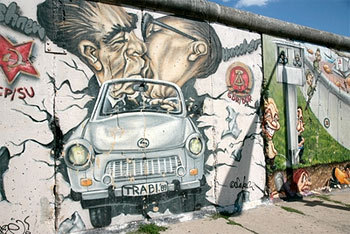 East Side Gallery
The nearest streetcar/tram is the
21
(Kosanke-Siedlung stop) which can get you quickly into the funky Friedrichshain district (Boxhagener Platz, Frankfurter Allee) and to transportation to the
East Side Gallery
and other places.

Getting to Sam's from Tegel or Shönefeld airport.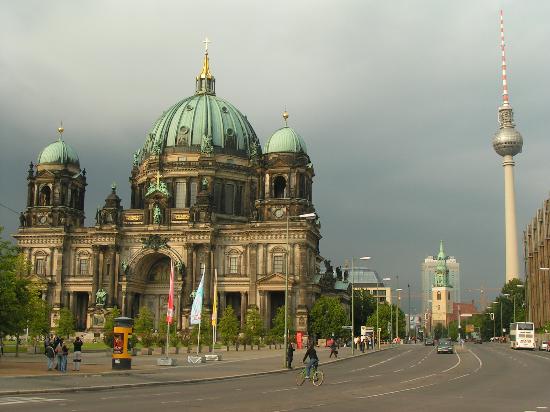 Berliner Dom and Fernsehturm