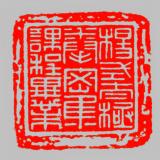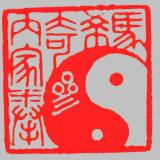 *archive for a completed event*
揚式太極拳
2009 Yang Style Taijiquan
Full Curriculum Intensive

Jan.12 through Mar.28 2009

with Sam Masich
in San Miguel de Allende, Mexico
(This intensive is now closed. Find out more
about the intensive as it progresses here)

Objectives of the course:
In this intensive we will be focusing on the
Yang-style Taijiquan curriculum
in its entirety, with the purpose of developing high level practitioners and teachers. It is expected that participants will advance greatly in all practical and theoretical areas of the art. Upon satisfactory completion, each class member will receive a certificate and skill evaluation assessment.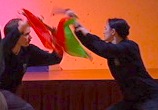 Who should apply:
This course is designed for serious students of Yang-style Taijiquan who wish to complete the entire syllabus of the art as taught by Sam Masich. To be eligible for the course, students will have studied approximately 70% of the material prior to the start date of the class (see 'Curriculum' below). Ideally this will have been with Sam but studies with Sam's advanced students and with other teachers will be taken into consideration as well. To get a sense of what the full curriculum intensive entails watch the
'Tai Chi in Performance'
trailer.
Students must be willing to work hard for long hours, commit to the schedule of training for the three months and meet financial commitments. The course will be limited to 15 participants.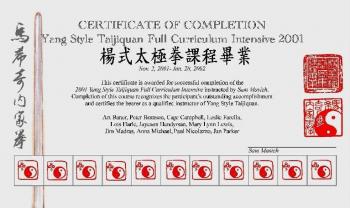 Framework of the intensive:
The course will run from
Jan. 12
through
Mar. 28 2009.
Classes will take place four days per week—Mondays through Thursday—with the exception of a short break. Class structure will typically involve a mix of material each day though some subjects may be taught in a seminar format in order to allow participation of other students.
Considerations: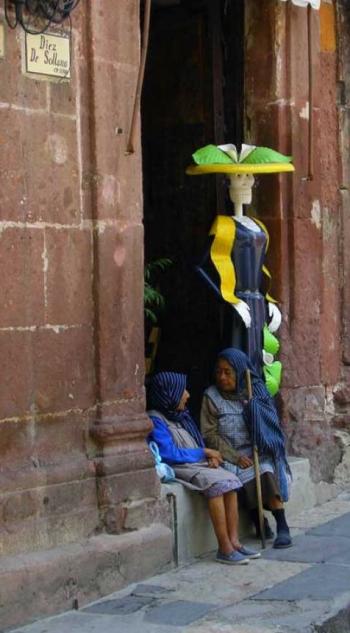 There is a lot to consider when taking a course of this nature. Taking time away from work, family and friends; being in condition and up-to-speed with your material; financal commitments, etc. These can all be stressful factors in preparation the intensive.
Start working on your support network now! Think about who will assist you in realizing this goal.
• Show your friends and supporters the 'Tai Chi in Performance' DVD so they can see what kind of journey you'll be embarking on.
• Start a practice collective to work on your Yang curriculum in the next year. Make a schedule for practice.
• Plan a budget to save for the course deposit and fee, and for lost income.
• Start looking for
accommodations in San Miguel de Allende
soon!
---
Curriculum:
---
• Gongli for Yang-style Taijiquan
Standing Post
Symmetrical push qigong
Breathe Placement
Gongli (strength, flexibility and conditioning training)
• Yang-style Taijiquan solo barehand forms
108 Yang Style Taijiquan solo form
37 Postures (& families)
• Yang-style Taijiquan Push Hands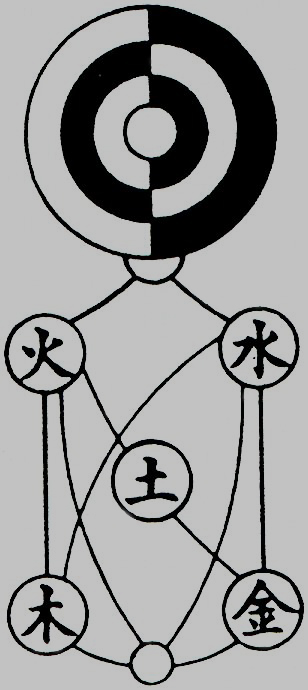 Eight preparatory exercises ('1-8'; & mix of drills) (Ba Pan Jia Zi)
• Four-hands (Si-zheng Tui-shou)
Fixed-step (forward & backward timing)
Fixed-step freestyle (& 8 changes)
Moving-step (follow, cover, circle-walking)
Moving-step freestyle (leg changes)
• Large Rolling (Da Lü)
Da Lü diagonal orientation
Da Lü square orientation
Da Lü variations and freestyle
• Free sparring (San-shou)
Taiji San-shou form ('88'; & mix)
Solo form/37 Postures applications
Fighting Range theory and training
Push-hands for sparring
Free-sparring
• Yang-style Taijidao (Sabre)
Sabre form 2 (Chen Yanlin style)
Sabre form 1 (Fu Zhongwen style)
Sabre sparring drills (parries and attacks)
Sabre two person routine (8 moves)
Sabre free-sparring
• Yang-style Taijijian (Straight-sword)
54 Solo Straight-sword form
Straight-sword two person drills (parries and attacks; sticking)
Straight-sword free-sparring
• Yang-style Taijiqiang (Spear)
Spear solo training
Taiji 13 (binding) spear training
Spear free-sparring
---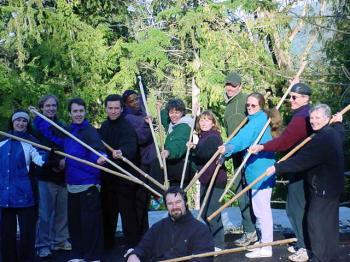 2001-02 Yang Taiji Full Curriculum class
(L—R top) Leslie Farella, Art Baner, Jayeson Hendyrsan, Jim Madras,
Cage Campbell, Jan Parker, Lois Harle, Peter Branson,
Anna Michael, Paul Nicolazzo, Mary Lynn Lewis