To order Sam's DVDs & CD's by mail, follow these
3
steps.
1) Email Little Productions with the following information: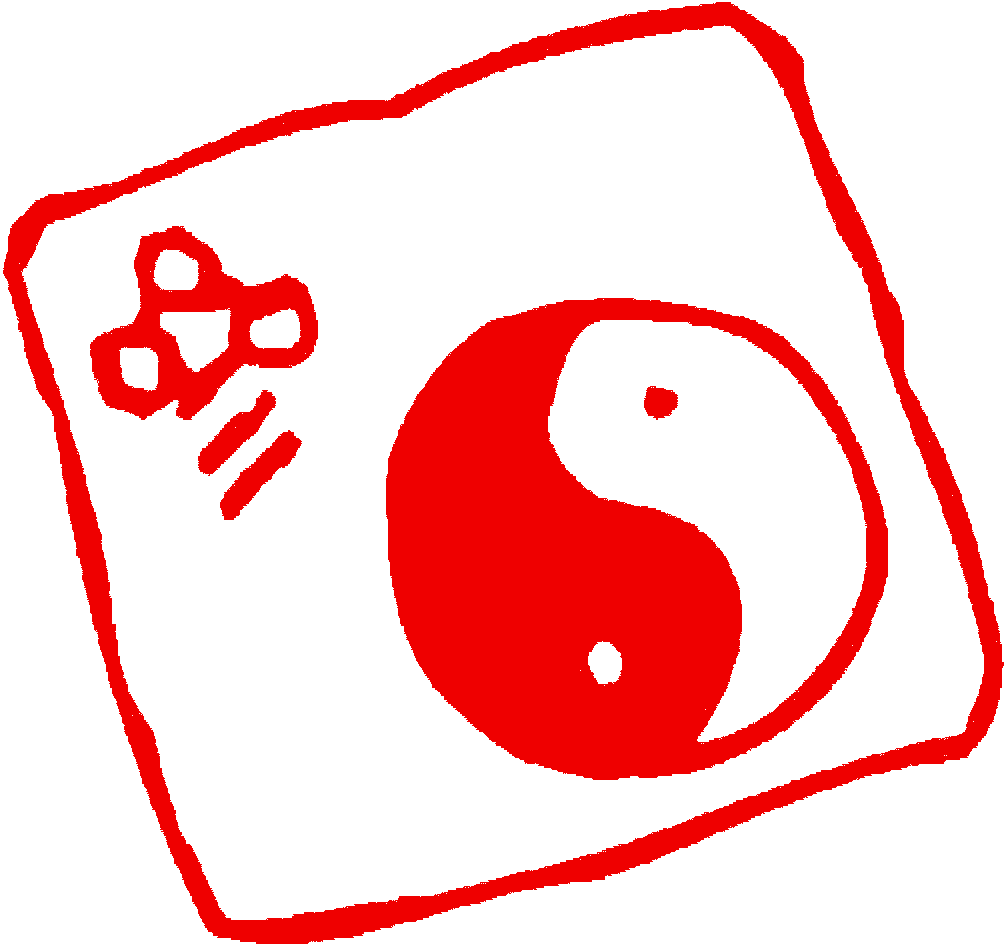 Product Information:
• Titles of DVDs, CDs or names of product
• Quantity

Customer Information
• Name
• Shipping address
• Email & Telephone

2) Await email confirmation from Little Productions before sending your money order.
The confirmation email will include total price with shipping and handling, availability and expected time of delivery.
3) Make cheque or money-order payable to: Sam Masich
Send to:
Sam Masich
237 Wilson Cresc.
Prince George B.C.
Canada V2L-4P8

• Prices:
are in Canadian dollars if shipped to a Canadian address; US dollars if shipped to a USA or other country address.
• Discounts:
If your order (not including postage and handling) comes to over $200 deduct 10%. For orders of $300 and over, deduct $20%. (Maximum 30% discount)
(Discounts above do not apply on

Sam Masich Video Classics Collection

)
• Postage & Handling:
For individual orders please include: $7 +$3 per each item in your order (eg. 1 Video = $10; 5 Video = $22).
For o

verseas orders

please add an additional $10.
For
Sam Masich Video Classics Collection:
$15 p&h DVD; $20 p&h VHS
---