View Graphically
Goettingen, Germany
Fri November 24 - Sun November 26
Large Roll-back (Dalu)


Master the traditional Yang-style Taijiquan Push-hands Full Curriculum!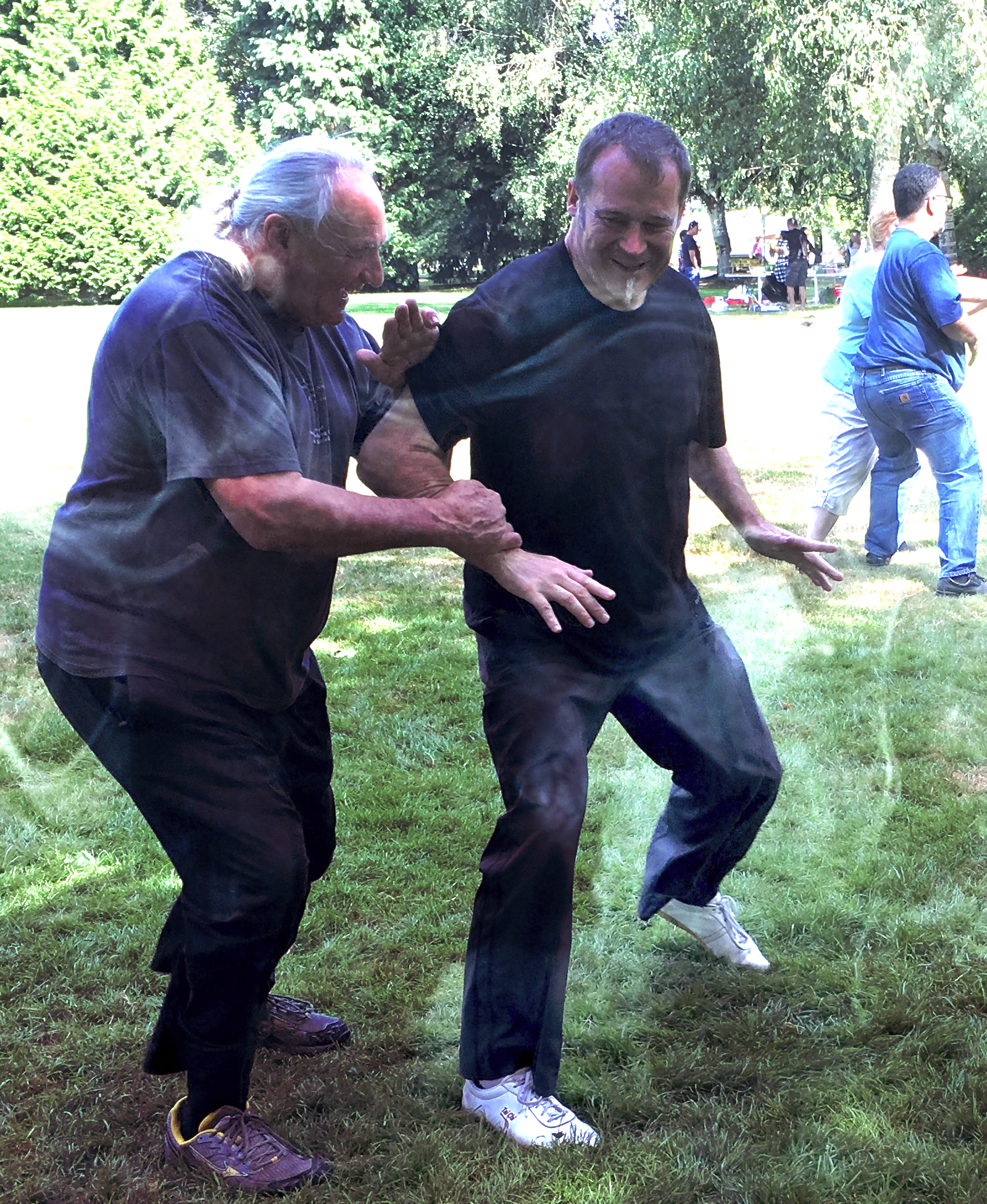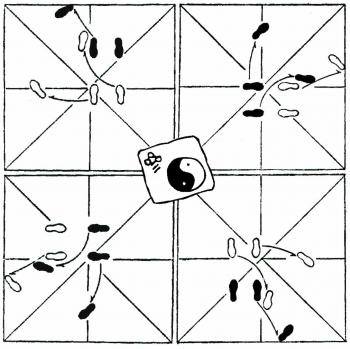 The 'large roll-back' or dalu is the diagonal extension of 'four-hands' (sizheng tuishou). Dalu takes moving-step four-hands (huobu sizheng tuishou) a step further to complete the basic traditional push-hands training concept. Based on the energies cai, lie, zhou, kao, this training develops agility, flow and coordination and introduces several important martial arts concepts.
Friday evening: Jue-shou or 'sensing-hands' is based on five simple operations which are the first five of twenty-five jin or 'kinetic energies' employed in taijiquan. Sensing-hands supports and complements four-hands training, making it much easier to understand and master. On this Friday evening we will explore the relationship between 'sensing-hands' and 'perceptual movement,' an important but little discussed concept in traditional taijiquan.
times: Freitag 19:00-21:30—Samstag/Sontag 10:00-17:30
cost: Full Weekend €200. Friday only: €35. Samstag/Sontag: €175.
location: Sporthalle MPG II, Lange Geismarstrasse 81, 37073 Göttingen
contact: Christian Auerbach tel: 05594-261 c.auerbach@dao-schule.de www.dao-schule.de
---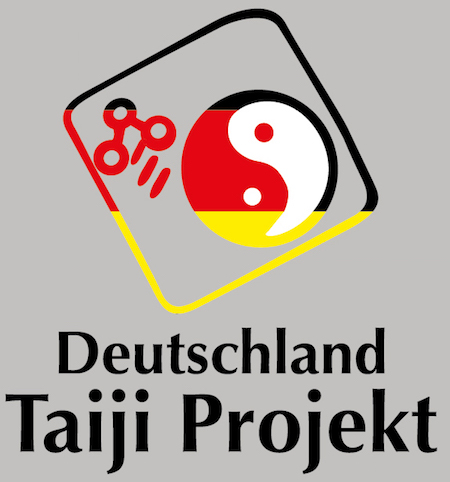 Unterstützendes Training zum Deutschland Taiji-Projekt mit Christian Auerbach
Deutschland Taiji Projekt support events by Christian Auerbach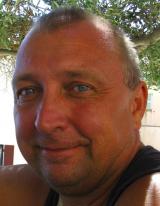 9. Dezember
Jeweils 10:00-17:30 Uhr.
Type of Event:

Internal Arts Workshop