What is Little Productions?
Little Productions Inc. is an independent production company which serves as the umbrella for the various creative undertakings of Sam Masich. To date Little Productions has produced over twenty instructional videos, eight albums, a one hour television special, numerous concerts and hundreds of workshops. Plans are in the works for future 'Little Productions' including publications, CD's recordings, instructional tapes.

The Little Productions Logo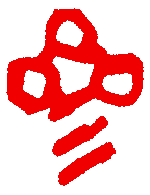 Many people have asked me what the small symbol in the upper left corner of the Little Productions logo means. Some years ago I became acquainted with an excellent Chinese painter and seal carver in Vancouver's Chinatown. I would visit him from time to time and enjoy lengthy conversations about art, poetry, culture and Taijiquan. On one such occasion 'C.C' offered to make me a chop to stamp certificates for my Tai Chi students. He asked me to return in one week to pick it up but when I arrived he informed me that he wasn't satisfied with what he had carved and was starting over again.
The next week I returned and he told me the same thing. He still wasn't satisfied and it would take more time. This happened again a third time. Finally, on the fourth week, he was finished. He explained that in each of his attempts he had actually completed the chop but when he test stamped it using red ink, the image on the paper 'didn't seem like you'. So he would begin again. As he was explaining this, he pulled out three huge volumes of Chinese character styles from ancient dynasties and showed me how he had searched for just the right character.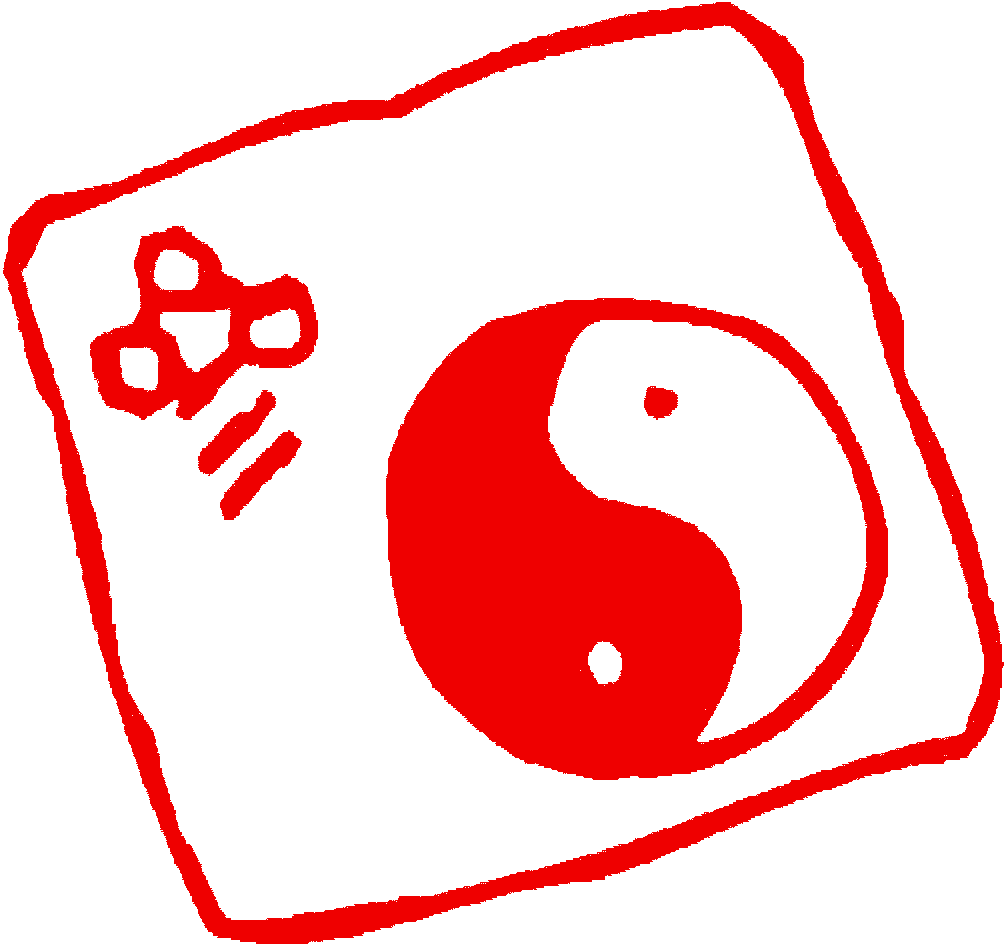 "Your name is Sam," he said in Chinese (Cantonese) 'Sam' is the number three. After my first two tries, I searched again until finally I found a 'three' created by an Emperor for use in the Imperial Court." He continued, "With three circles and three lines it is like the Three Powers (San Cai) and the Three Treasures (San Bao) which are very important in the internal families of martial arts. But it was very difficult to carve.
I wanted the angle of the lines to match the slant of the Tai Chi symbol. So I finished many times but, always filed the stone smooth again. Now it is perfect."
He gave me the stone as a gift and I use the chop as a reminder that in art we must begin again many times to find that sense of rightness in our work.