Sam Masich has some 100 of the over 400 songs in his catalogue published by artists spanning multiple genres. He has co-written with Michael Friedman, Mark James Fortin, Bobby Kapp, Christine Duncan, Miles Black, Michael Creber and others. He works as a performing songwriter, producer and educator and has 13 album projects to his credit.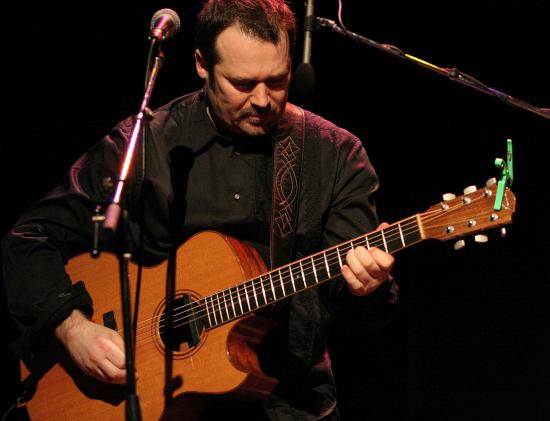 '...spontaneous, new and sophisticated…while many songwriters aspire to creating new standards', Masich succeeds…'
5/4 Magazine. Seattle, USA
'lyrical…haunting… unabashedly old fashioned… like discovering lost gems from a vintage Broadway musical that closed too soon because it was a little ahead of its time.' Georgia Straight.
Vancouver, Canada