Welcome to Sam's Web site

Español Deutsch Française




This has been quite a year so far.

Part 1 of the 2015 5 Section Taijiquan Full Curriculum Intensive in Canada was excellent. We're looking forward to Part 2 in October with a special focus on the 5 Section Partner Sword.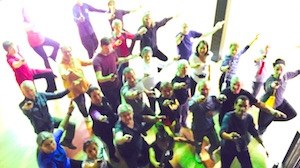 ---
Speaking of which—Yanira has finished the 5 Section Taijiquan Partner Sword and Chen workbooks! They look great and are now available along with a special offer for all five 5 Section Taijiquan workbooks in English (Spanish and German are scheduled for the winter).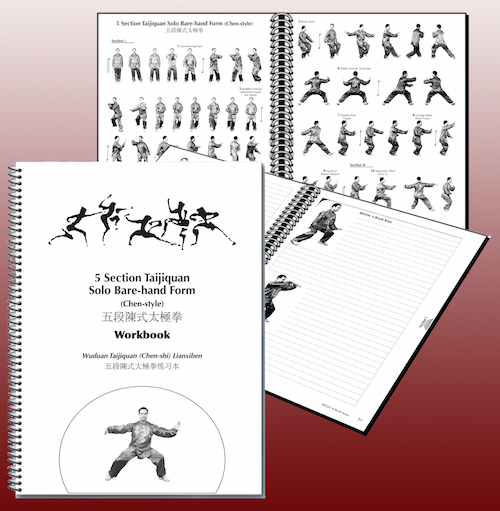 5 Section Chen workbook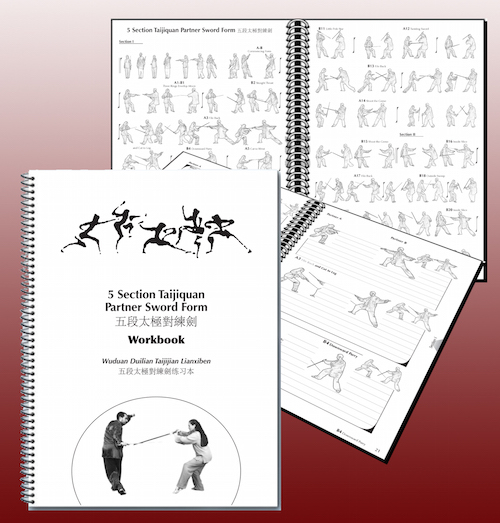 5 Section Partner Sword workbook
---
We're nearing the final stages for the essays book, tentatively tiled 'Old Thoughts on Taijiquan.' Hoping it will make some nice winter reading for you!
---
Very excited about next year's 2016 Yang-style Taijiquan Full Curriculum Intensive (II) at Daqingshan Mountain.
Start following our progress here!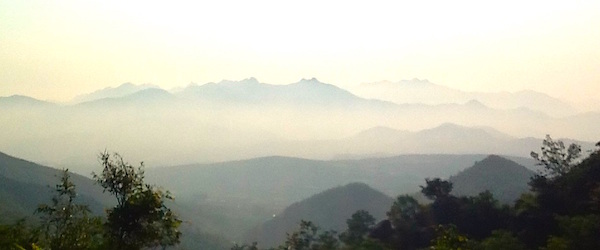 ---
(Update archives)
CHECK SAM'S CALENDAR

What's Hot Now
INTERNAL ARTS
Now available!
Workbooks for all five
---
Intensive in China!
☯
ANNOUNCING
2016 Yang-style Taijiquan
Full Curriculum Intensive (II)
At Daqingshan Mountain 大青山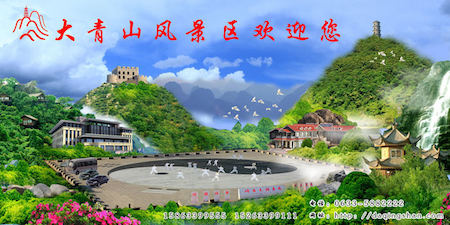 ---
Updated:
2015: Private & Small group study
Private Lessons With Sam
info and costs

PDF
---

NEW!
• 5 Section Taijiquan 五段太極拳
• Sam Masich Internal Arts 馬希奇内家拳
---
5 Section Taiji demo clips
from around the world

Theatre, Film, TV: find out about Sam's work with actors on-stage and on-screen.
Checkout:

NEW!
Sam Masich • Music and Other Arts
---
.
SamMasich.com was designed by
ARKIOM
.